Fancl Facial Washing Powder [50gm]
Retail: $48.00
Awarded No.1 in Cosme Awards
Lush and ultra dense foam
New Generation Moisture Retaining Amino Acid Cleansing Agent
Penetrates deeply into pores to clear lift away excess dirt, oil and impurities
Does not strip moisture from your skin, leaving it hydrated
In stock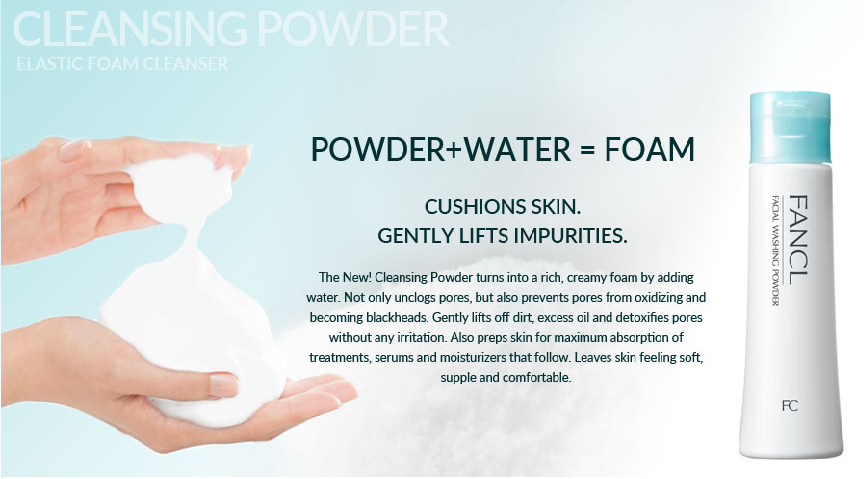 The latest generation of Fancl Facial Washing Powder with Improved Formula.
New Stocks from Japan, Manufactured in Mar 2017
Awarded No.1 in Cosme Awards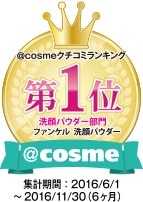 Using Fancl Facial Powder Wash, it keeps a good balance of the hydrating particles NMF-PCA, so your skin stays hydrated and takes in nutrients faster.

With frequent usage, it reduces fine lines and wrinkles.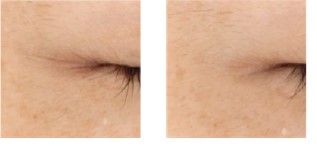 The New Generation Moisture Retaining Amino Acid Cleansing Agent effectively reaches deep into your pores to lift away excess dirt, oil and impurities without stripping the vital moisture of your skin, leaving it soft and hydrated.
Agar and Rice Starch lifts up dirt from pores and gently washes away impurities, leaving your skin feeling soft and hydrated. Also, with our new proprietary formula, the powder not only unclogs pores, but also prevents pores from oxidizing and becoming blackheads.

0% PRESERVATIVES
0% FRAGRANCES,
0% ARTIFICIAL COLORS
0% PETROLEUM SURFACTANTS
0% ULTRA ABSORBING AGENTS
Ingredients:
Sodium Cocoyl/Palmoyl/Sunfloweroyl Glutamate,Sodium Lauroyl Glutamate,Mannitol,Zea Mays (Corn) Starch,Glucose,Peg-75,Sodium Lauroyl Aspartate,Pullulan,Sodium Myristate,Oryza Sativa (Rice) Starch,Behenyl Alcohol,Potassium Myristate,Hydroxypropyl Methylcellulose,Talc,Alpha-Glucan,Sodium Myristoyl GlutamateSodium Laurate,Agar,Potassium Laurate,Hydroxypropyl Starch Phosphate,Aminoethanesulfinic Acid,Stearic Acid,Lauramidopropylamine Oxide,Silica,Serine,Sorbitol,Glycerin,Allantoin,Dextran Hydroxypropyltrimonium Chloride,Potassium Palmitate,Sodium Palmitate,Lauric Acid,Polyglyceryl-10 Oleate,Tocopherol
How to use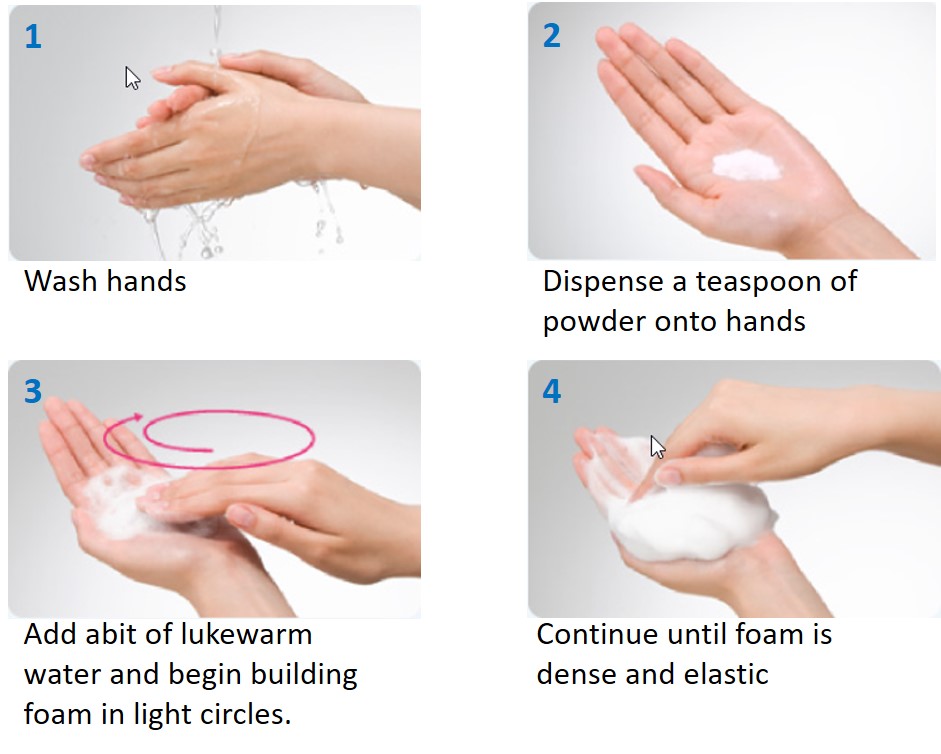 Usage:
Per Use: 1 teaspoon
50g: Approximate 30 days, twice daily
Suitable for: all skin types
---